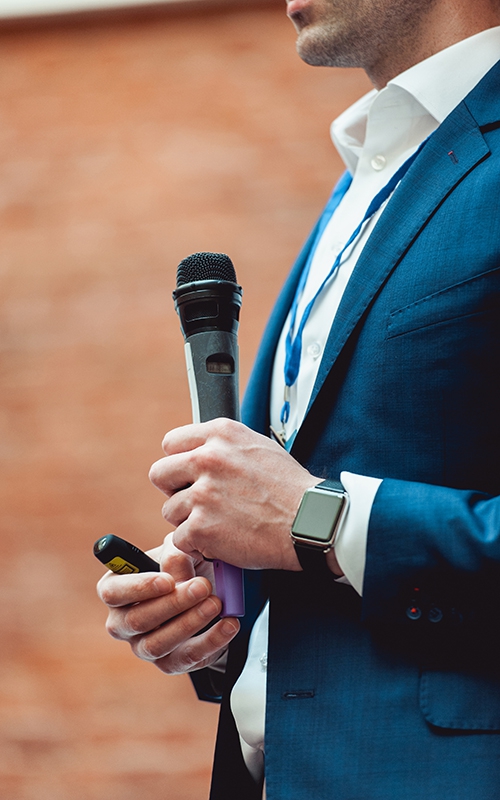 At Alperin Law, our goal is to help educate people in our community about the importance of long-term planning and to help ease some of the stress that comes along with eldercare concerns.
We do this frequently through free seminars available to the public all throughout Hampton Roads.
Join us for an upcoming session to learn more about how you can plan for your future – today!
Topics covered in our seminars:
How a Properly Drafted & Maintained Estate Plan Will Protect You
Learn how a properly designed & maintained Living Trust estate plan can:
Protect your family from losing their inheritance to greedy in-laws, divorce, lawsuits, creditors and government claims!
Assure that the person you've chosen to handle your affairs won't have to go to Court and face unnecessary delays and fees!
Help protect you and your family from being wiped out by nursing care bills.
Put your loved ones' inheritance to good use—like pursuing higher education, starting a career or business, or buying a house - rather than allow them to squander it!
Protect your valuable IRAs (and retirement plans) so they may later provide much-needed retirement income for your loved ones.
Current Calendar of Live Seminars for 2019:
When: Thursday, June 27, 2019, 6:00 P.M.
Where: Ghent Square Community Association, 852 Mowbray Arch, Norfolk, VA 23507
When: Saturday, June 29, 2019, 9:00 A.M.
Where: Norfolk Yacht & Country Club, 7001 Hampton Blvd., Norfolk, VA 23505
When: Wednesday, July 17, 2019, 9:30 A.M.
Where: Alperin Law - Virginia Beach Office, 500 Viking Dr., Ste. 202, Virginia Beach, VA 23452
When: Thursday, July 25, 2019, 2:00 P.M.
Where: Alperin Law - Virginia Beach Office, 500 Viking Dr., Ste. 202, Virginia Beach, VA 23452
If you see a seminar that is convenient for you be sure to pre-register by calling our office at (757) 490-3500 or completing the short form on this page.
Fill Out the Form Below
Please fill out the short form below if you are interested in attending a future in-person seminar.