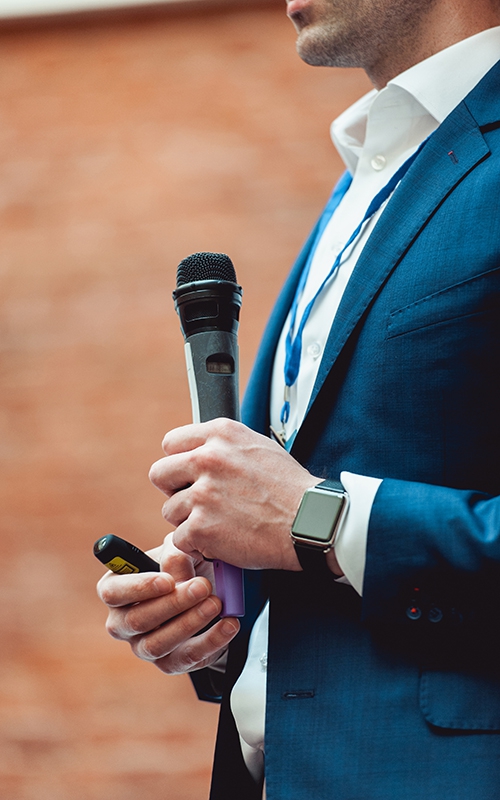 Join us for one of our regularly scheduled free live webinars on a variety of estate planning and elder law topics to provide you with the cutting-edge education you need in order to plan for the future of your family and loved ones.
Topic: Why Wills Are Obsolete: How to Protect your Home, Family and Assets the Right Way

One of the biggest fears that many people have today is the fear of having their life savings wiped out
if they end up in a nursing home. What a shame to see someone's life savings of 30, 40 or 50 years
wiped out in a matter of months. Whether you or a family member is in crisis or not, it is important
that you understand what you can do to protect your hard-earned assets!
How to protect your home and assets from the costs of long-term care

Costly misconceptions about planning for your senior years

Help protect you and your family from being wiped out by nursing care bills.

How the new law restricts the protection of assets and the steps you should take now to protect your loved ones.

Alternative ways to plan for long term care, other than Medicaid

Veteran's benefits that most people know nothing about

How to plan your estate if you become physically or mentally incapacitated



---
Topic: How a Properly Drafted and Maintained Estate Plan Will Protect You and Your Loved Ones
If you're a homeowner over age 50...
Protect Yourself and Your Loved Ones from Losing Your Hard Earned Assets to the Government, Attorneys, The IRS and In-Laws!
LEARN HOW A PROPERLY DRAFTED AND MAINTAINED LIVING TRUST ESTATE PLAN CAN:
• Protect your family from losing their inheritance to greedy in-laws, divorce, lawsuits, creditors and government claims!
• Help protect you and your family from being wiped our by nursing care bills.
• Put your loved ones' inheritance to good use- like pursuing higher education, starting a career or business, or buying a house- rather than allow them to squander it!
• Protect your valuable IRAs (and retirement plans) so they may later provide much-needed retirement income for your loved ones.
• Assure that the person you've chosen to handle your affairs won't have to go to Court and face unnecessary delays and fees!
• Why Wills don't protect assets from nursing home costs and how certain
trusts can provide powerful asset protection.
• Alternative ways to plan for long-term care, other than Medicaid.
---
Topic: The ABCs of Successfully Acting as Successor Trustee: Will Your Loved Ones Know What to do When You Are Gone?
If you've named your children, relatives or friends to be in charge as "Successor Trustee" of your Living Trust when you pass away, they probably have no idea of what to do! After all, they've probably never served as a Trustee before. Unfortunately…

What Your Successor Trustee
Doesn't Know Could Cost Your Family
Hundreds of Thousands of Dollars!
(and Cause Lots of Family Conflict!)
Your Successor Trustee better know what to do, when you and your loved ones are most depending on it!
Determine what duties are owed to your beneficiaries?

Properly carry out those duties?

Work together with any Co-Trustees and your beneficiaries to avoid conflicts and resolve disputes?

Access your funds immediately when the time comes?

Deal with your creditors and overdue bills? Avoid an IRS audit?

Properly determine the value of your assets?

Successfully defend against contests?

Avoid liability for self-dealing or conflicts of interest?

Get paid compensation and get reimbursed for expenses?

Set up proper accounting procedures?

Avoid many other pitfalls for the unwary that could expose your Trustee to personal liability - - even if he or she is smart, responsible, and good with money?
Current Calendar for The ABC's of Successfully Acting as Successor Trustee:
To Be Announced
Fill Out the Form Below
Please fill out the short form below to claim your webinar spot.