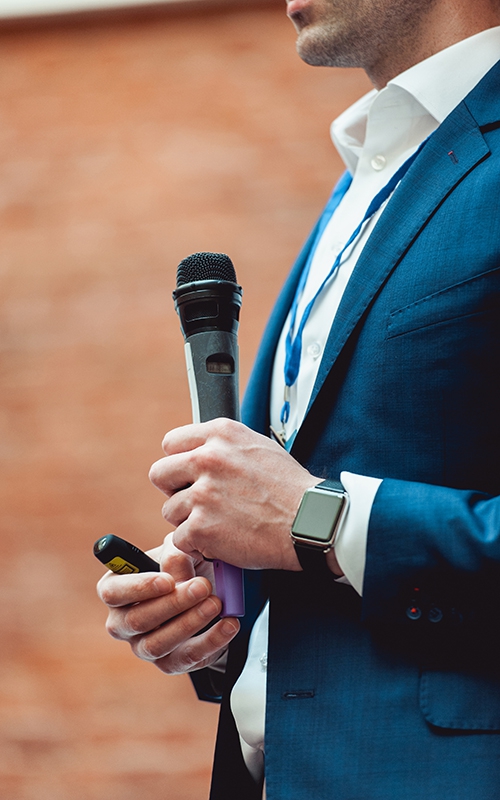 If you are like many of our clients, you have come to depend upon our regularly scheduled free live seminars on a variety estate planning and elder law topics to provide you with the cutting edge education you need in order to plan for the future of your family and loved ones.
During these uncertain times associated with the COVID-19 pandemic, we have temporarily suspended our in person seminars in favor of live video webinars as a way of educating our clients and prospective clients while protecting their health and safety.
Join us for an upcoming session to learn more about how you can plan for your future – today!
Topics covered in our webinars:
Why Wills Are Obsolete: How to Protect your Home, Family and Assets from the Devastating Cost of Long Term Care
One of the biggest fears that many people have today is the fear of having their life savings wiped out
if they end up in a nursing home. What a shame to see someone's life savings of 30, 40 or 50 years
wiped out in a matter of months. Whether you or a family member is in crisis or not, it is important
that you understand what you can do to protect your hard-earned assets!
How to protect your home and assets from the costs of long-term care

Costly misconceptions about planning for your senior years

Help protect you and your family from being wiped out by nursing care bills.

How the new law restricts protection of assets and the steps you should take now to protect your loved ones.

Alternative ways to plan for long term care, other than Medicaid

Veteran's benefits that most people know nothing about

How to plan your estate if you become physically or mentally incapacitated
Current Calendar of Live Webinars for April 2020:
Tuesday, March 31, 2020 at 9:30 A.M.
Saturday, April 11, 2020 at 9:30 A.M.
Tuesday, April 14, 2020 at 6:00 P.M.
Thursday, April 23, 2020 at 2:00 P.M.
Saturday, April 25, 2020 at 9:30 A.M.
Please Select Any of The Webinars You Would Like To Attend & Complete The Form Below
Fill Out the Form Below
Please fill out the short form below to claim your webinar spot.