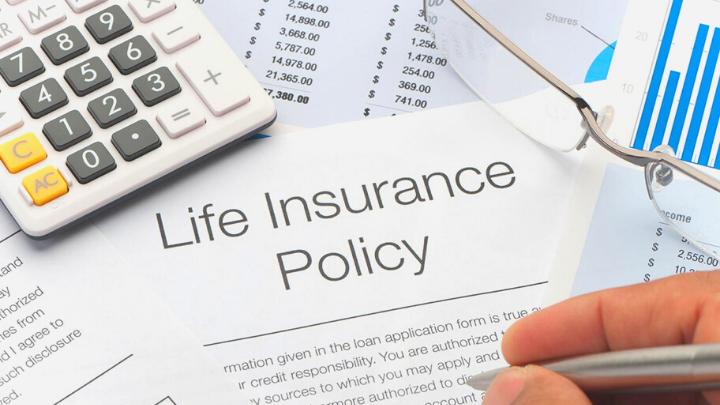 Finding Hidden Value in Your Assets: Learn About Life Settlements & Your Options Regarding Your Life Insurance Policy
Attend our FREE webinar hosted by respected Estate Planning & Elder Law Attorney Scott Alperin and Financial Service Professional Dick Nottingham.

Discover the hidden value you may have in one of your seemingly intangible assets - your life insurance policy! If you no longer need your life insurance policy or decide you no longer want to make the premium payments, then learning about life settlements may be for you.

This presentation will inform you of some options available to you and walk you through the process of a life settlement, which may put many thousands of extra dollars in your hands.; dollars that can help you better afford long term care expenses, pay off debts, benefit heirs, or simply fund some of your "bucket list" items.
DURING THIS WEBINAR, YOU WILL LEARN:
What is a life settlement?​

What types of life insurance policies qualify for a life settlement?

What value can a life settlement bring to my estate planning and to my family?

Who is a good candidate for a life settlement?

How much can my life insurance policy make from a life settlement?

Are life settlements safe & well-regulated?
Current Calendar for Finding Hidden Value in Your Assets:
To Be Announced
Sign Up for Our FREE Webinar