Seminar Information:
Virginia Beach Central Library
4100 Virginia Beach Blvd.
Virginia Beach, VA 23452
December 6, 2018
2:00 & 6:00 P.M.
Admission is Free
One of the biggest fears that many people have today is the fear of having their life savings wiped out if they end up in a nursing home. What a shame to see someone's life savings of 30, 40 or 50 years wiped out in a matter of months.
Whether you or a family member is in a crisis situation or not, it is important that you understand what you can do to protect your hard-earned assets! Laws on asset protection and long-term care planning have recently changed. It is extremely important that you know about these changes and how they may affect your long-term care planning!
Here is Some of What You'll Discover:
How to avoid having your life savings wiped out by a nursing home spend down.
How the new laws restrict protection of assets and the steps you should take now to protect your loved ones
The asset protection language that most people don't have in their power of attorney documents, which can help protect their life's savings
Veteran's benefits that most people know nothing about
How Medicaid works and the steps you need to take now to protect your family under the new rules
Ensure you have enough money to live on for life
Explore ways to protect your children's inheritance from lawsuits, creditors, taxes and potential divorce actions
Senior care options for independence; planning for today and the future
Register for a Free Seminar Today and we'll send you a complimentary copy of Alperin Law's Family Asset Protection Survival Guide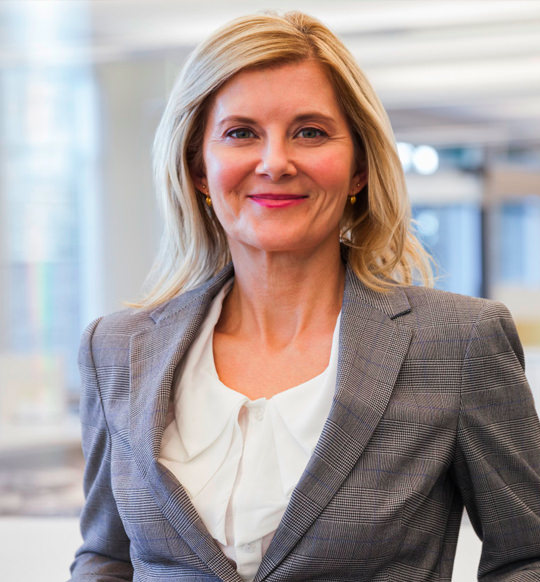 "Scott has expert knowledge in his legal specialties. He's professional as well as friendly in his delivery of concepts, and very clear and succinct in presenting information. I'm glad he's on my team of advisors!"
Patty M.